20. How much time does Robin spend on his computers ? As little as possible ! :-)
The answer to the question, "How much time does Robin spend on his computers ?" IS "As little as possible !" :-)
Tap or Click on pictures to expand, including that one on the right, also taken on 12th February 2021, showing June and myself enjoying the blisteringly hot English sunshine despite all that ice ;-)
It's certainly true that, since I retired, decades ago, I've been busier than ever. There just are not enough hours in the day for the things that I would like to do, which are mostly spending time with friends. But of course, thousands of my friends are overseas, or not a short distance, so chatting on the Net, typically by Email, has been an important part of my life for 25 years or more.
Covid19 breaking out in early 2020 has made use of the Net more important for everyone, including those who only use one of many Online Forums or Social Media tools such as Facebook, Whatsapp, and countless others. My Contact page has a clearer and more detailed explanation of how we use our many computers, from the desktops, like this in my Study and our lounge, through many Laptops and Tablets, to the handheld Smartphones, or pendants and smart watches.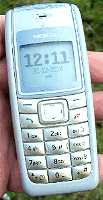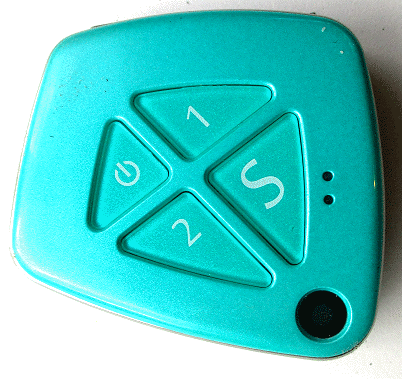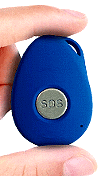 The mobile 'phone that I carry with me is NOT smart. It is just for voice calls or short SMS texts. I also routinely carry more advanced things like my "Pocket Pal" or "Pocket Cam" pendant trackers, so trusted friends may track me, or might even have a hand's free voice conversation, or send pictures, now commonplace with smartphones. I do not enjoy "playing with technology", but I enjoy the results it can provide: more efficient use of my time, and that of my large numbers of friends and family.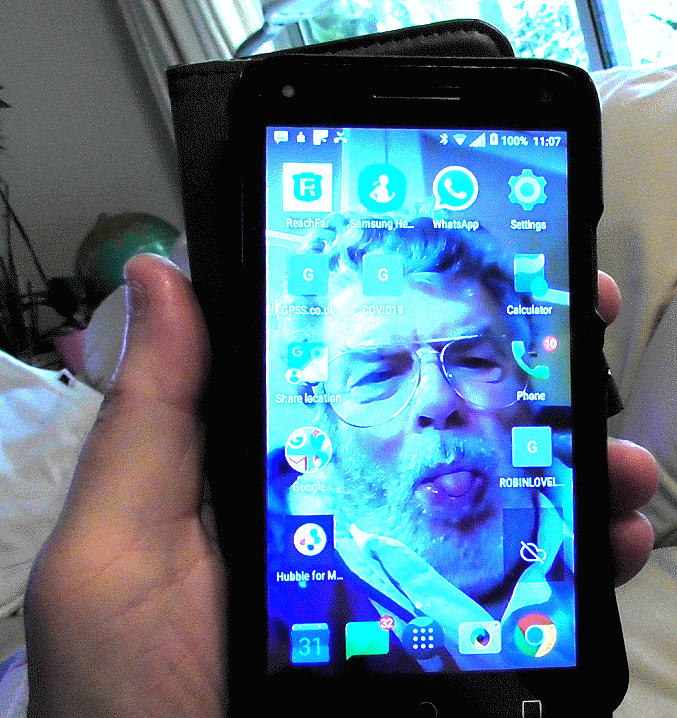 Since 1995 my web pages, linked off my Home page of www.GPSS.co.uk have been an important means of communication, with relevant text, pictures, videos, and links. Yes, I do have a LOT of pages, and sometimes I have to resort to searching my hard disks, or even google to find an old but important page. I have 825 *.htm web pages - that only took me several seconds to find out, using that old DOS command "dir *.htm /s" ! :-) so I'm guessing that's over 800 useful pages, most of which are public.
I usually find what I'm looking for, to provide a link within an emailed answer to friend, with just a few minutes search of my web pages, or emails, going back to 1995. In short, my time is precious, so I've always liked to use it efficiently - if not wisely ;-)
For 25 years my daily routine has been to check, answer, and send emails; Check some of my page visit counters - which often give me a few hours warning of a peak in 'phone calls or emails; Update some of my pages, which happens less often, but like this "Bigger Picture" page, can save everyone time, or uncover lovely coincidences, like discovering friends who share a common interest they did not know existed. e.g. in 2020 we discovered that a Primary School friend, from the 1950s, whose career was in the Building business,as an apprentice, did work on TSR2, mentioned on my EASAMS page ! :-)
I'll end here with words and links near the bottom of my Home page. In 2020 I also had problems with Email and Web Counters, due to company take-overs, etc, but these were soon fixed by them. Hopefully Easily.UK/CSC, or the American Company who have just purchased Easily.UK, will enable me to remove that information below ;-)
QUOTE
40% of the World's Population of 7.4 billion people are now on the Net. Thank God they don't all visit this site at once :-)
Some may wish to bookmark these sites below. Some people have all the site on DVD or a USB stick. Your browser is on

.
This copy of www.gpss.co.uk is hosted on www.tsogpss.co.uk.gridhosted.co.uk and www.gpss.force9.co.uk - since 1997, very well thankyou :-)
The hosting on user28153.vs.easily.co.uk also worked well for many years, until August 2020. Easily/CSC* in USA have still failed to fix it.
Robin is still asking what the new URL should be to replace that above. But we make slow progress with Easily.UK email support in Ukraine.
We have a 4th hosting on gpss.co.uk.testurl.co.uk created in September 2020, which is working well, and having uploads.
Other domains of Robin, such as www.gpshobby.info are hosted in sub-folders, such as gpss.co.uk.testurl.co.uk/caching .
Sorry if the Easily.uk/CSC support problems mean translation flags or links to some of my pages fail. Easily Support have their problems too !
Thank you guys, who provide Easily Email Technical Support, wherever you are. e.g. China, Ukraine, Denmark, and maybe UK.
Particular thanks to the guys who provide Easily Voice Support from New Brunswick, Canada - Thank Goodness for your support.
* See Corporation Service Company on Wiki. You may research these companies yourself on beta.companieshouse.gov.uk , or the Net :-)
UNQUOTE


That's the bottom line folks ! :-)
Before we end, some old GPSS pages are under these icons :

,

,

,

,

,
,

,

,

,

,



Who has visited this page ?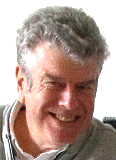 From Robin: It's very convenient for me, that there are so few visitors to this page: just those given the link. See map and words near end of my Home page ;-)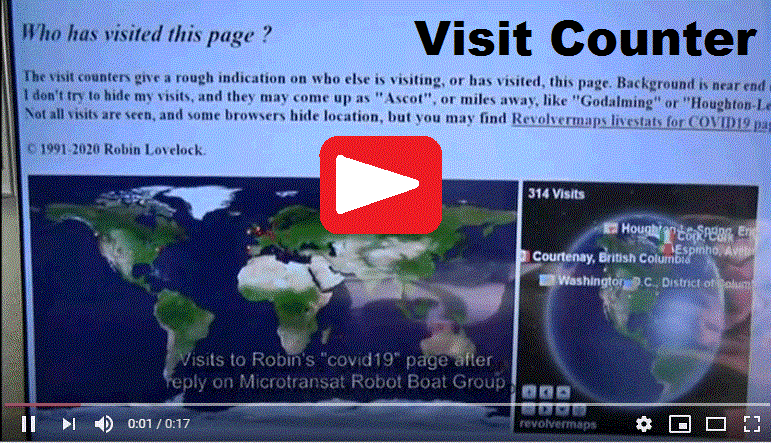 The visit counters may give a rough indication on who else is visiting, or has visited, this page. I don't hide or disguise my visits, but they may appear as "Ascot", or miles away, like "Camberley, England" (on my Study PC), or "Redhill, England" ( on the Lounge PC). Positions may not be accurate, but times are. These may change at any time, without control by me. e.g. if we have a power cut, or I reboot a router. So, you may see if I'm "working" in the Study, or "playing" in Lounge :-)
Not all visits are seen, and some browsers hide location, but you may find Revolvermaps livestats for this page interesting.
The video on the right shows several guys visiting at the same time, after I posted the link on the Microtransat forum :-)
© 1991-2021 Robin Lovelock.
There have been

visits to this page counted by www.digits.net.