18th October 2020: Walks around lakes at Goldsworth Park and Black Park ....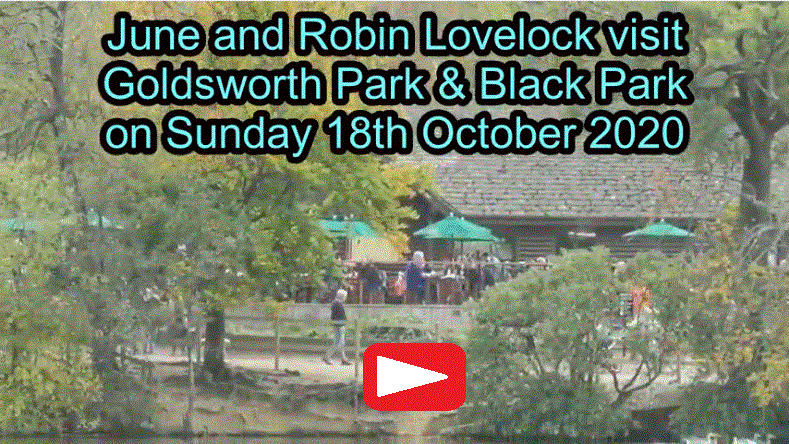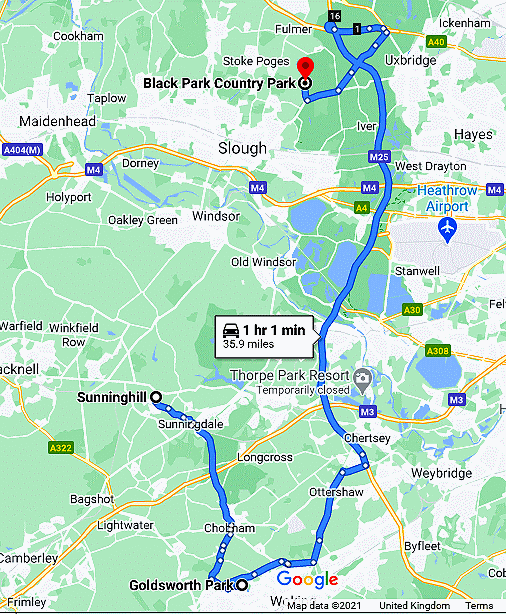 Two lakes Robin wanted to revisit, brought back memories from the early Snoopy robot boat days, and his late friend Eric Wardle.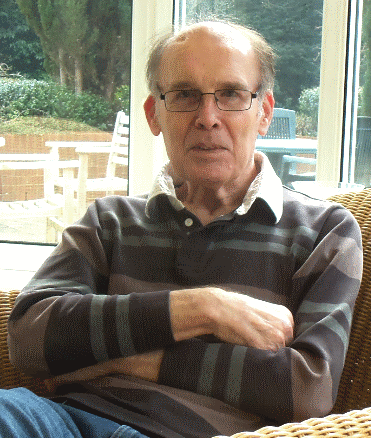 Eric gave Robin what became Snoopy Sloop 4, then, years later, Eric's Snoopy Sloop 12 .
Goldsworth Park is where Eric used to sail, including his model camera boat. See Eric's Model Boat page.
Tap or Click on pictures to expand or play.
After a nice walk around Goldsworth Park lake, with memories of testing Eric's Snoopy Sloop 12 with a MicroMite computer, we drove north of Slough, and walked around the lake at Black Park. We also had a nice lunch outside the cafe :-)
Both locations were full of people, including small children - all keeping safe covid19 distance, of course !
Great to see people being so friendly, and applying common sense ;-)

Who has visited this page ?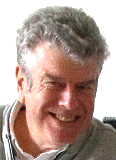 From Robin: It's very convenient for me, that there are so few visitors to this page: just those given the link. See map and words near end of my Home page ;-)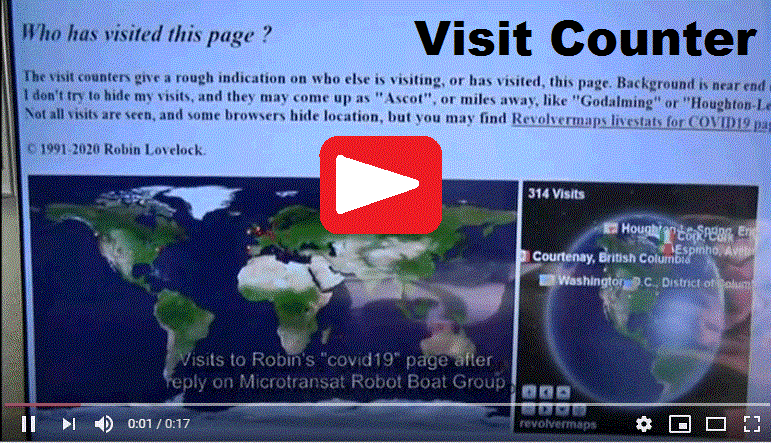 The visit counters may give a rough indication on who else is visiting, or has visited, this page. I don't hide or disguise my visits, but they may appear as "Ascot", or miles away, like "Woking, England" (on my Study PC), or "Southend-on-Sea" ( on the Lounge PC). Positions may not be accurate, but times are. These may change at any time, without control by me. e.g. after a power cut, or my re-booting a router. So, you may see if I'm "working" in the Study, or "playing" in Lounge :-)
Not all visits are seen, and some browsers hide location, but you MAY find Revolvermaps livestats for "Walks" page of interest.
The video on the right shows several guys visiting at the same time, after I posted the link on the Microtransat forum to my Covid19 page :-)
© 1991-2021 Robin Lovelock.
There have been

visits to this page counted by www.digits.net.

.