These pages may not present clearly on some small smartphone screens; please use a normal large screen on a desktop, laptop, or tablet in landscape mode. Thankyou. © Robin Lovelock.



To see use of the translation flags, and translated subtitles on Youtube videos, Play Video Here . Videos only play from English pages.











Home . GPS . Download . Business . Partners . Contact . Family . AVL . Links . History . AsOnTV . Holidays . Grumpy . Snoopy . Covid19
Robin's NEWCAR page: GPS and AI in electric cars ( Under Construction )
Updated 1535 BST ( 1635 GMT/UT/GPS Time ) Wednesday 10th June 2020 UK time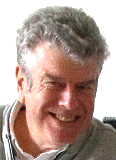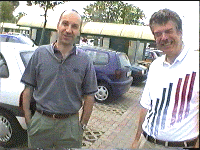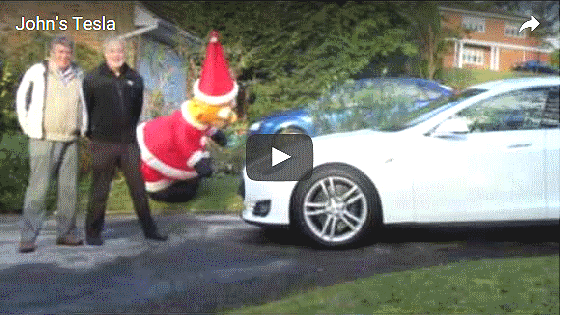 This "NEW CAR" page was thrown together quickly, on 9th June 2020, to support a Topic of discussion on the "ROBINLOVELOCKSFRIENDS" Google Group, described and accessed via the bottom of the Covid19 page.
I started with material from the AsOnTV page, which is very appropriate.
It shows my close involvement with advanced technology for cars, from doing an Artificial Intelligence (AI) project, in 1968, at City University and at Ferranti DSD, through NATO , my Business years, until retirement, and talking with my wise friends, here and overseas.
Electric cars, and applying Drone Technology, such as cameras and AI, is a favourite topic of conversation for our Last Of The Summer Wine Team below.
In most things, it's not what you know, but who you know. There are a lot of other friends, or friends of friends, out there ;-)

See Covid19 page for One-Liner" " Flavio in Reggio Emilia, Italy: " ... ... RAI TV ... CF3000 Automotive Electronics ... ". Pioneer; used GPSS ; see Flavio in 1999 Holiday :-) "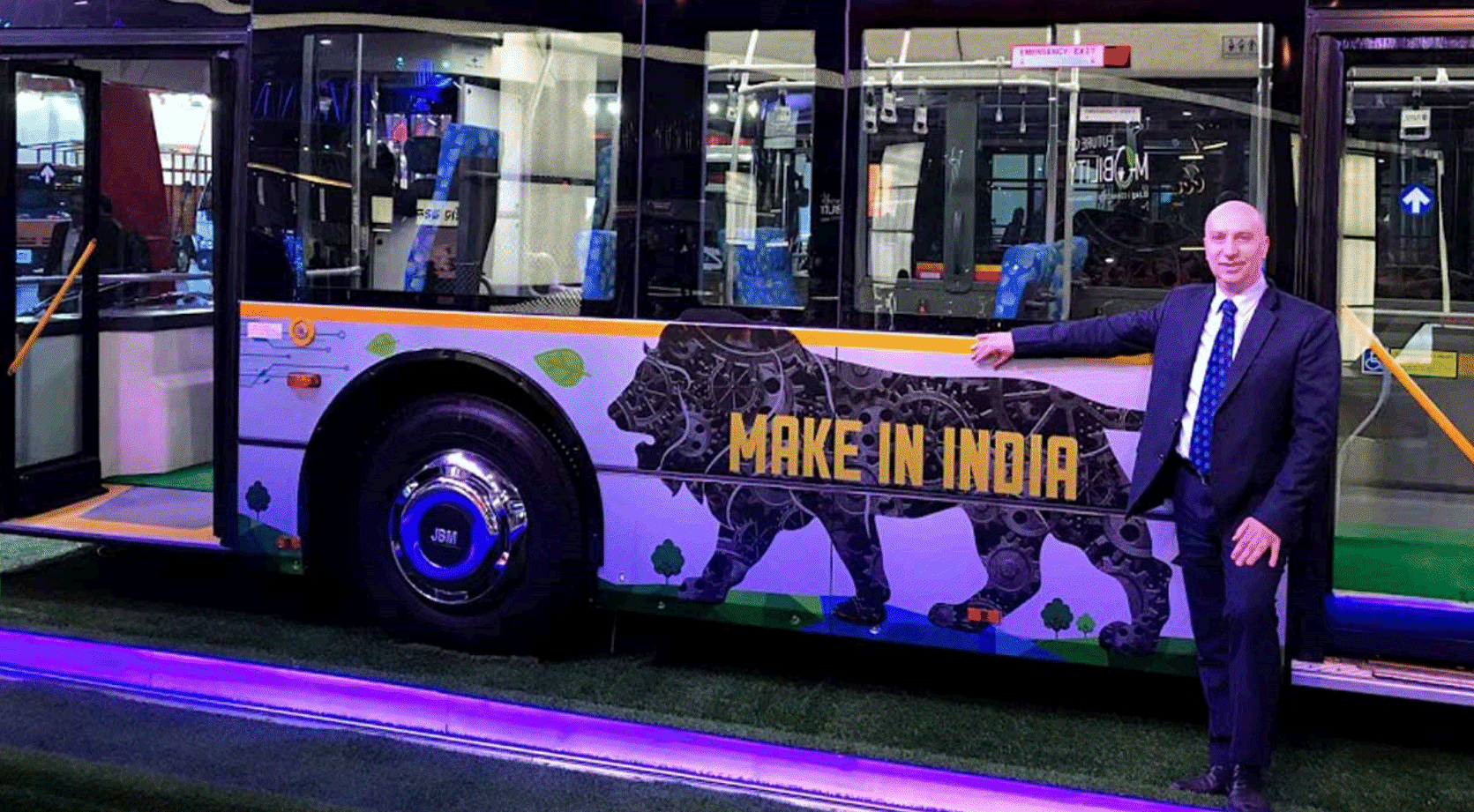 Our Ascot and Sunninghill "Last Of The Summer Wine" Team in 2019: Stuart, John, Richard, and Robin. That's Dick from Reading with John and Snoopy :-)
Covid19 page: John in Ascot,UK: "... B.Sc Biochemistry, School Teacher, Driving Instructor + Robot Wars , Team-Joker , LINK ... " - L-Driver , Snoopy + Lateral Thinker :-)

I have a sneaking suspicion that this guy will be interested ....
Deepak in Delhi, India: "... Indian channel that I watch most is NDTV Most information through ... Youtube and the BBC ...". See Linkedin . GPSS in 1999 :-)

Who has visited this page ?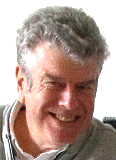 From Robin: It's very convenient for me, that there are so few visitors to this page: just those given the link. See map and words near end of my Home page ;-)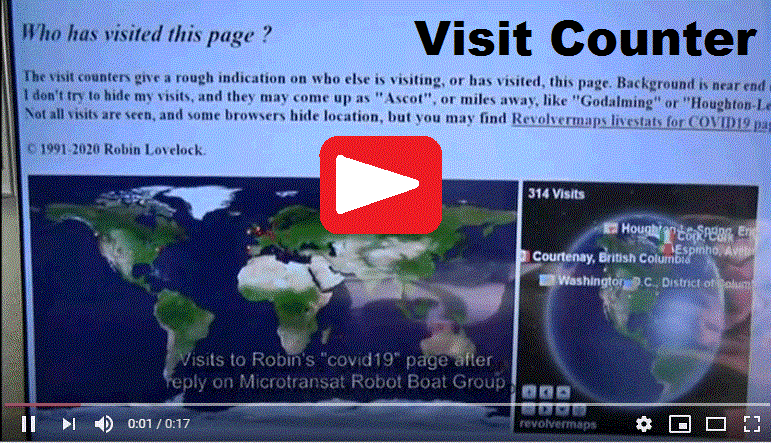 The visit counters may give a rough indication on who else is visiting, or has visited, this page. I don't hide or disguise my visits, but they may appear as "Ascot", or miles away, like "Guidford, England" (on my Study PC), or "Southend-on-Sea, England" ( on the Lounge PC). Positions may not be accurate, but times are. These may change at any time, without control by me. So, you may see if I'm "working" in the Study, or "playing" in Lounge :-)
Not all visits are seen, and some browsers hide location, but you may find Revolvermaps livestats for NEWCAR page interesting.
The video on the right shows several guys visiting at the same time, after I posted a link on the Microtransat forum :-)
© 1991-2020 Robin Lovelock.
There have been

visits counted by Digits Web Counter since Tuesday 9th June 2020.