These pages may not present clearly on some small smartphone screens; please use a normal large screen on a desktop, laptop, or tablet in landscape mode. Thankyou.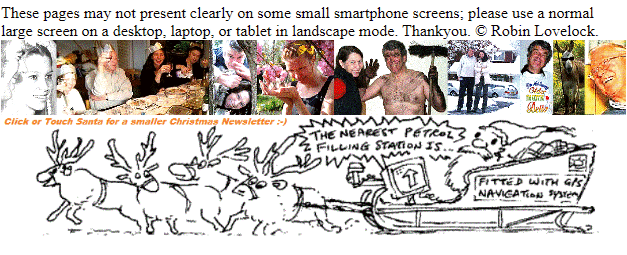 To see use of the translation flags, and translated subtitles on Youtube videos, Play Video Here . Videos only play from English pages.













Home . GPS . Contact . Family . AVL . Links . History . AsOnTV . Holidays . Grumpy . Snoopy . AMRA , 2018 Newsletter , 2019 Newsletter , Roof , Covid19 , NHSCare.info
2020 Christmas Newletter from the Lovelock family - from June :-)

from June Lovelock: See gpss.co.uk/xmas20.htm . for Robinís full (rather rambling) version. 2020 has certainly been different, although we have all kept well so far. We were lucky to have a family afternoon tea and dinner at the beginning of March for Samantha and Michelleís birthdays, but we have only seen Michelle once since then.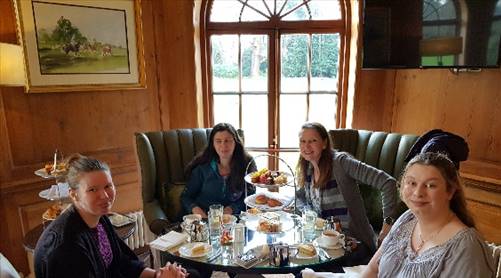 Samantha has been working from home since the start of lockdown, as have Saskia and Gary. They eventually moved house in November after many delays to a lovely 5 bedroom house at Yately. We are looking forward to having some hot tub parties in the spring if restrictions allow. Michelle was unable to work in the training college for many months, but did get some work done in the garden of her Victorian terraced house.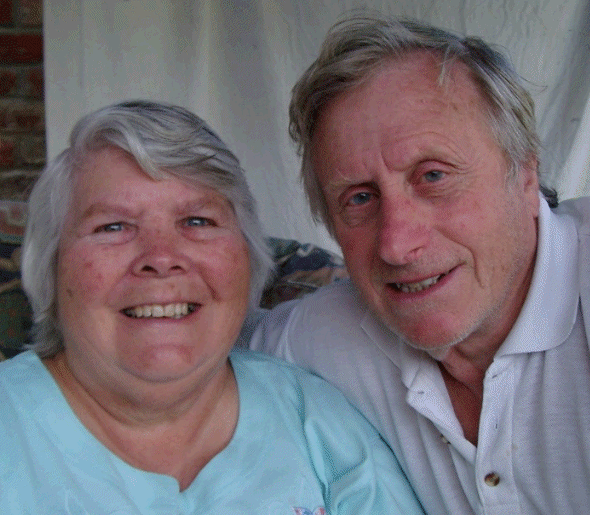 Robinís Aunty Ruby died in February. She had always been a very bright and happy person despite suffering a serious stroke about 20 years ago. We havenít seen much of Uncle Bernie but we have kept in touch by phone and he is keeping in good spirits. We had some good news at the end of the year with the arrival of a son Jack to nephew Paul and his wife Kim.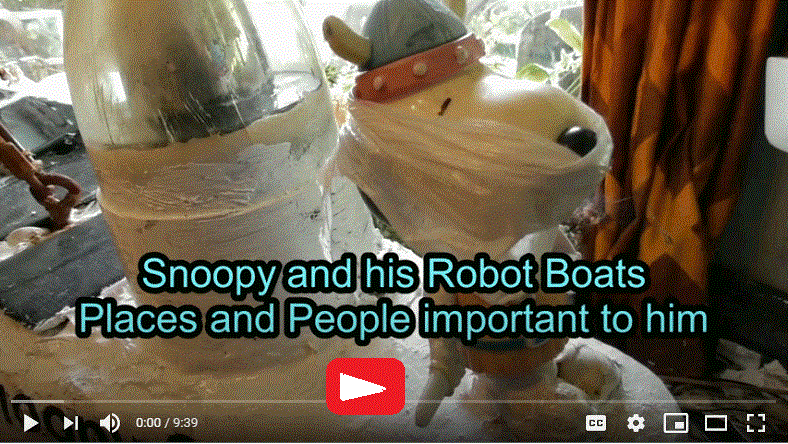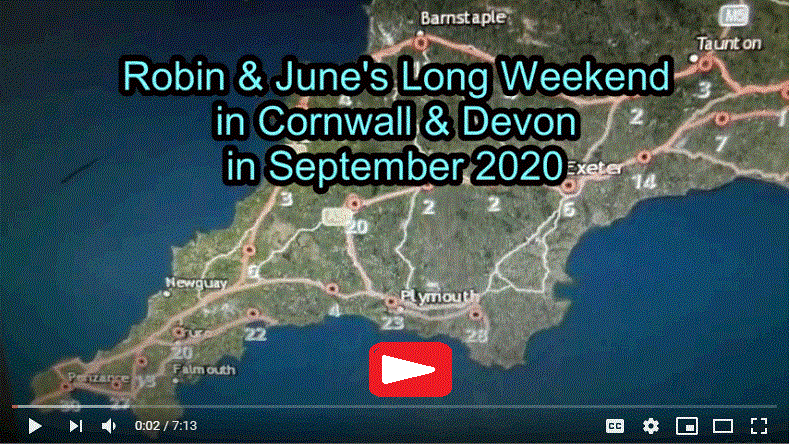 Robin and June did not have their usual holiday in Italy/Sicily this year, but did manage a lovely long weekend in Devon and Cornwall in September where they met up (Covid safely) with friends and family. We also had a few day trips, which made a very welcome change.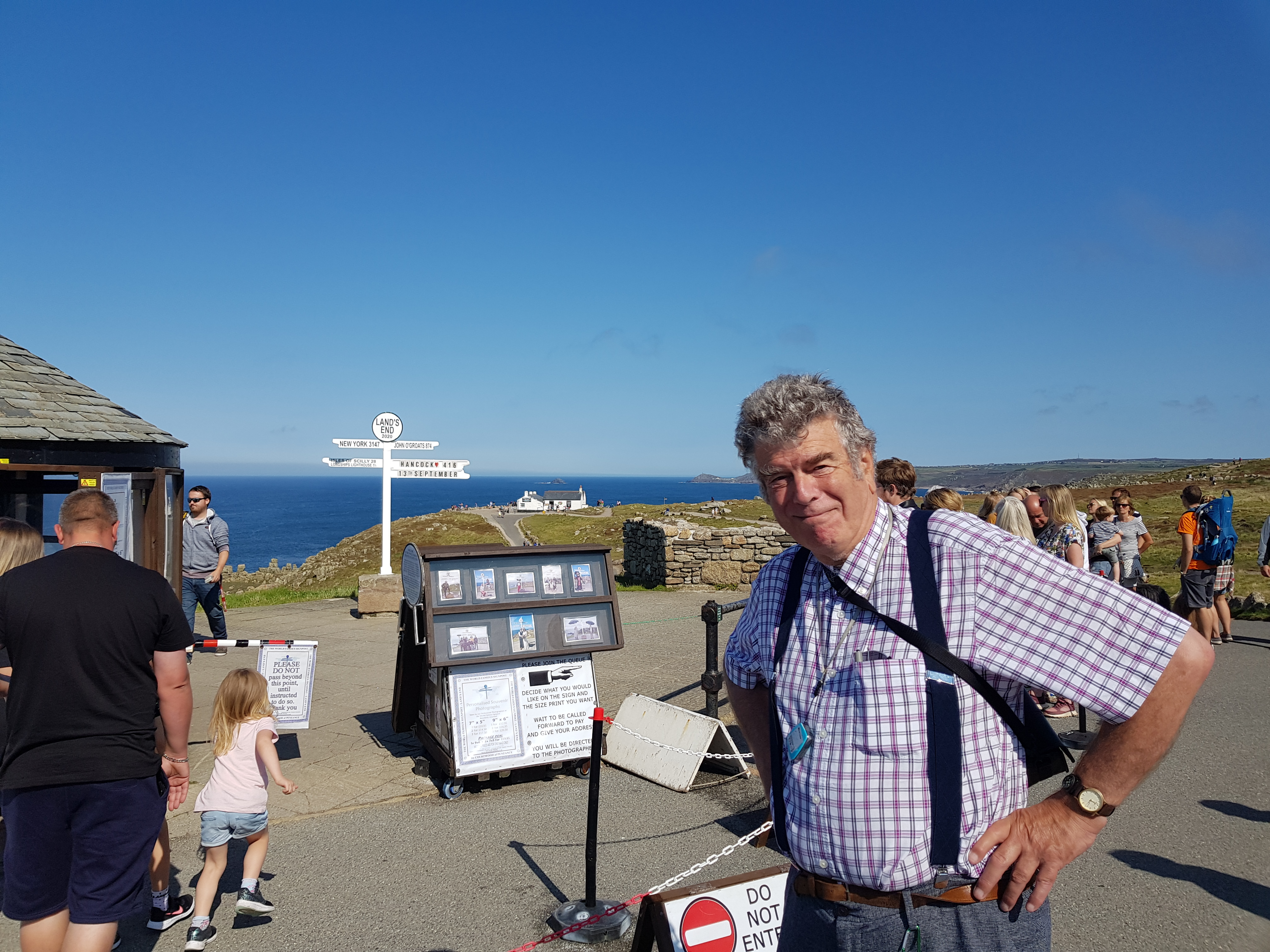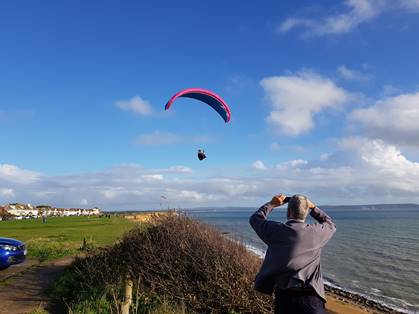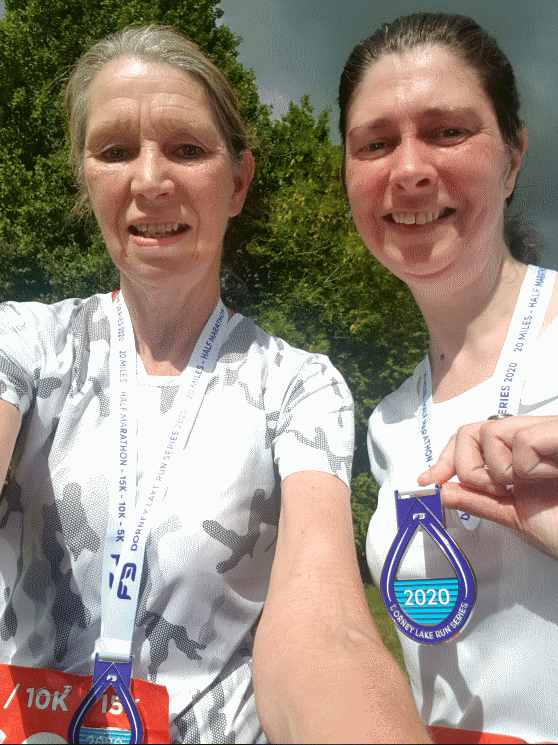 June and Samantha were not able to play tennis during both lockdowns, but they were able to keep up their running, and entered their first race in September, a 5k time trial with no spectators at Dorney Lake. They are in training for another 5k next year with possibly a 10k to follow. Here they are with their medals at the end of the race. They also had many local walks and June made good use of her Windsor Great Park membership.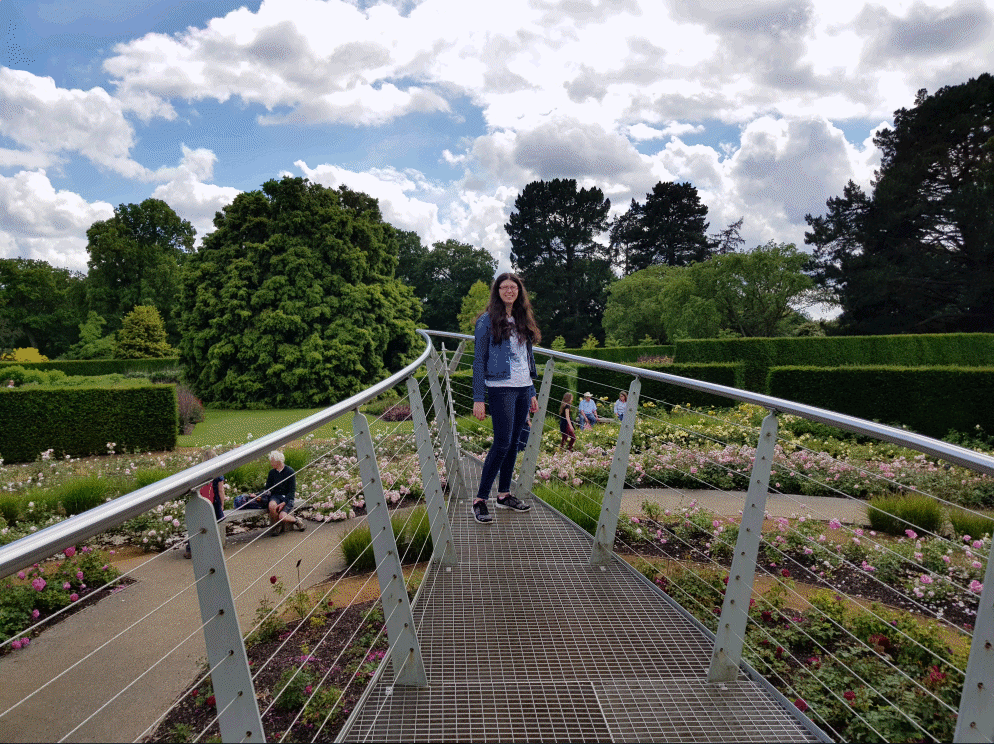 We eventually had our leaky flat roof fixed and two roof lights installed, which has made a real difference in the kitchen. The next stage is to get a new kitchen fitted Ė the current one is falling to bits after 40 years!
Snoopy sloop did not make an Atlantic attempt this year, but Iím sure he will have another go next year.
We hope you kept safe this year, and that 2021 will be happy and healthy for you all.


From Robin: See Revolvermaps livestats for this page . Nice work June :-)