Click sul bandiera itliano per parole italiani. Click on a flag above to translate this page from English :-)
Home . GPS . Download . Business . Partners . Contact . Family . AVL . Links . History . AsOnTV . Snoopy . Holiday
Robin and June's Holiday in Sicily in 2015... see pictures below... we are home !
We were in Sicily until 11th June 2015 ... where these words were written, and pictures added ...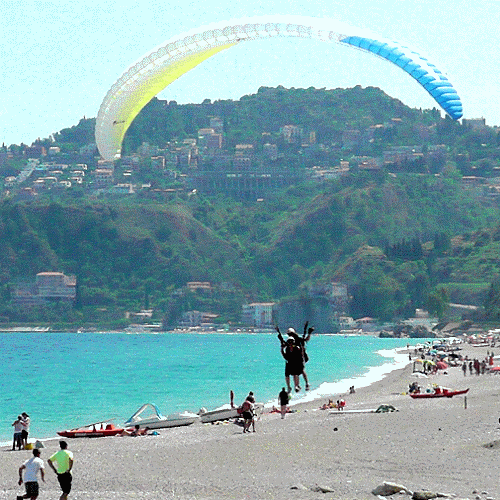 Hi Folks. This page is just to share some pictures and information with friends. Please don't expect too much with tricky Wifi and a trickier laptop ! Any places we mention here, will probably be on that "holiday" page above, with pictures and videos from earlier years. The "Snoopy robot boat" page may also be relevant sometimes :-) After we get home to UK, I hope to send a video DVD to our friends, but also put a shorter youtube version up for everyone.
No hire car this year: we are travelling everywhere by bus or train: more adventure ? :-) Few plans, other than responding to ideas from our Sicilian friends here. e.g. it seems we will be in Hotel La Riva, Naxos, until Friday 5th June. Then, Enrico & Matilde are our guides for an adventure by train, north to the ferry at Malazzo, to the Isle of Salina. After maybe 3 nights, we return to Hotel La Riva and Naxos by Monday night. Maybe we get a hotel nearer Catania Airport, for our last night of Wednesday 10th June. Who makes plans anyway ? :-)
contacting Robin and June in Sicily by 'phone. e.g. text or email ...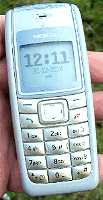 For friends: Robin's mobile 'phone, as on the "contact" page is +44 7736 353 404 - BUT BEWARE ! Roaming charges apply, so we will both be charged for any voice calls or texts. ALSO BEWARE - this is NOT a smart 'phone, and does not receive long texts or emails. Also, the battery runs flat quite quickly. Having said all that, you all know what you may need, until after we get back - and Robin hopes to add pictures and video for the 2015 Holiday soon ! :-) Robin uses his old laptop to update this page, maybe once per day if we have wifi. His email is robin@gpss.co.uk but please do not add pictures. Robin's replies will be CCd to June's hotmail adress: she trusts technology more than Robin :-)
Friday 29th May: Just two pictures and a few words to say: using the bus was great, and we've now caught up on sleep. We took the bus up to Taormina today: that second piccy is looking down on Naxos from Taormina, with Etna in background. We are in Hotel La Riva, and have slow access to Net to stay on top of spam, and maybe the odd update like this. But we hope to be too busy enjoying ourselves with friends. Oh yes - Robin welcomes any contact by Snoopy's "sea rescuers" - including Royal Navy Marines ! :-)
Friday 5th June: We got here ! Seaside Albergo, Rinella, Isola di Salina. By car, trains, ferries, and feet ! :-)
See pictures below ! :-)
our 2015 Sicily holiday in pictures ...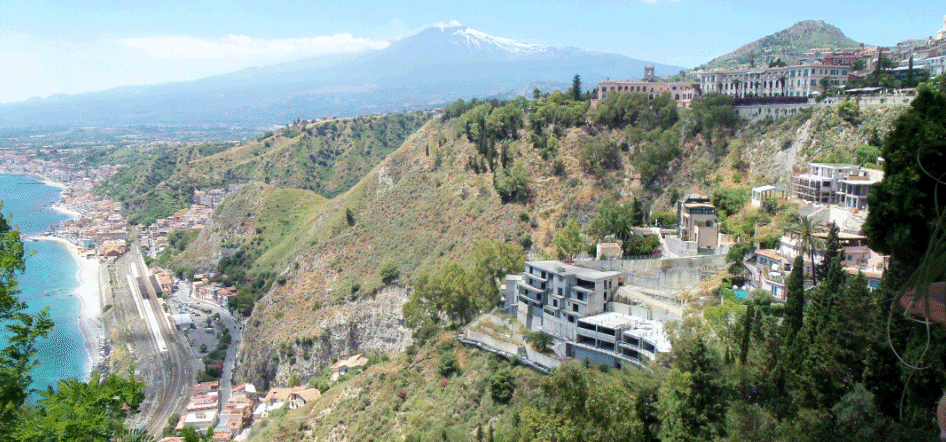 Saturday 30th May: a fantastic day with Enrico, Matilda, family and friends ...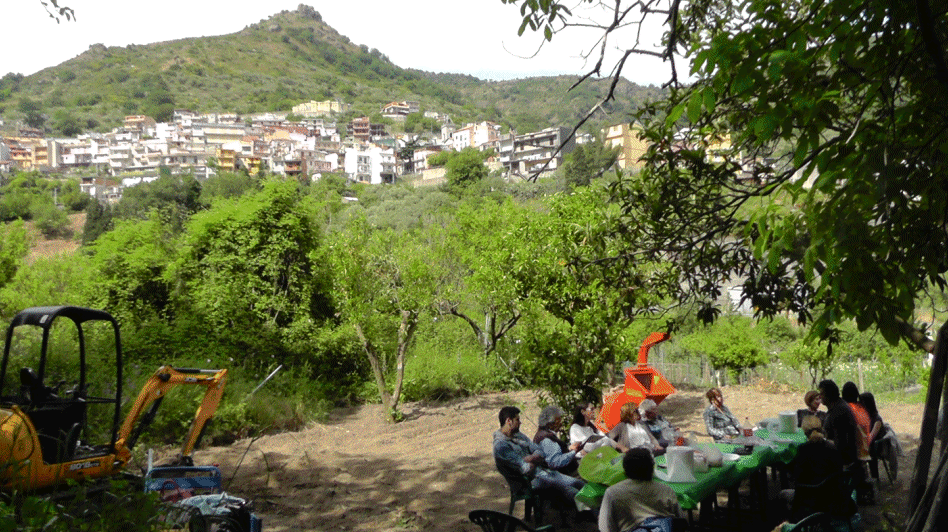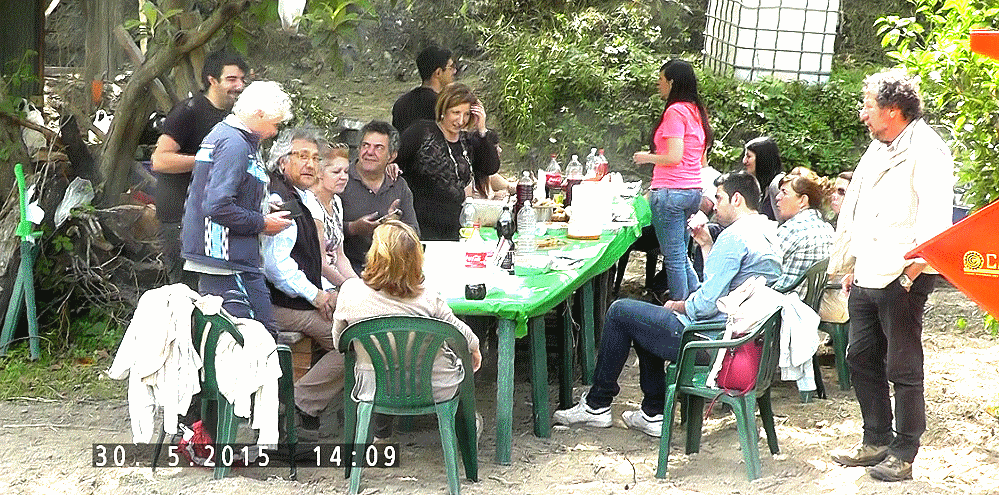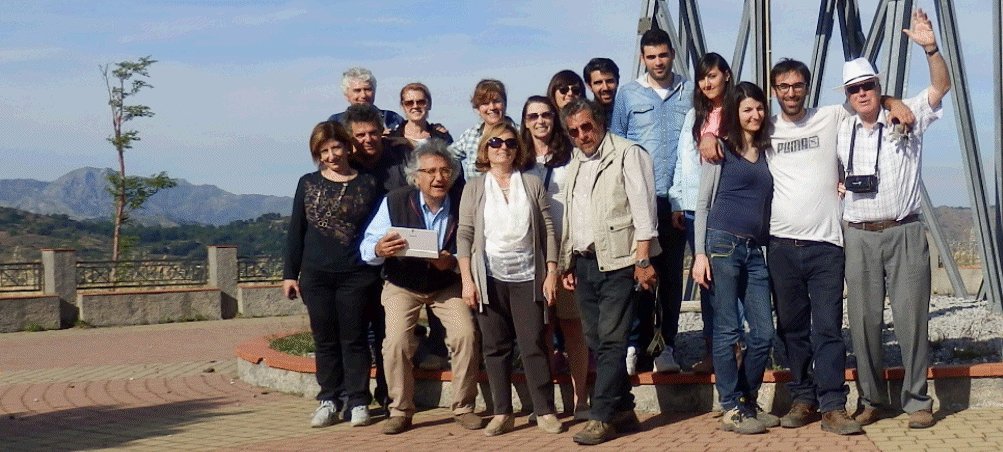 Sunday 31st May: waiting for sunset, seen from near the Port and entrance to Gardens of Naxos...

Hotel La Riva is across the bay, below Taormina ...

Then it's time to walk back, stopping in a bar or two, before eating. Someone has to do it ! :-)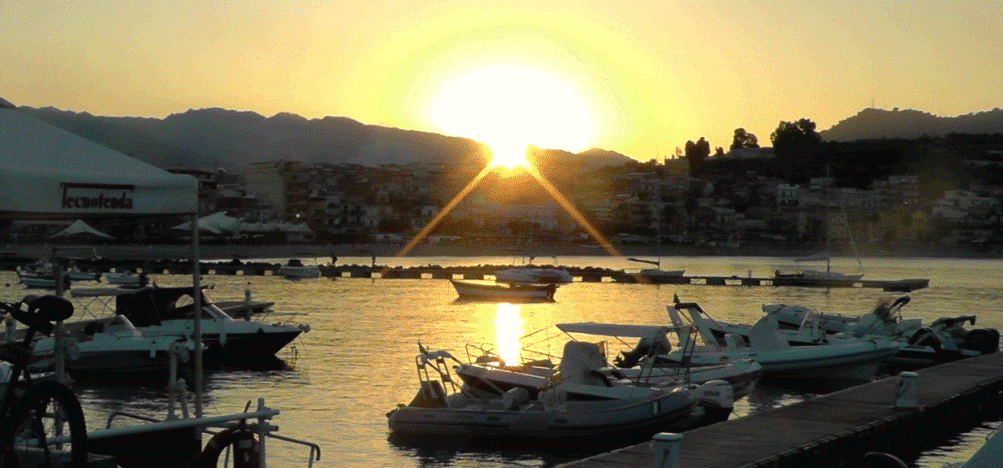 Monday 1st June: Robin tests his new back pack... long walk to that lovely "Pirate Bar" beach cafe, south of Naxos ...


Tuesday 2nd June: a bus trip to Letojanni, and the chance to see and do, what we did not think of doing before today ...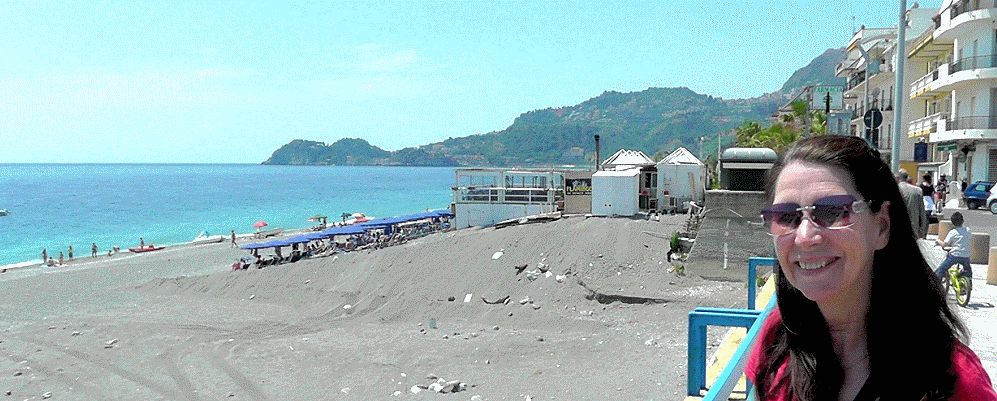 Un messagio per Mark Antony e Cleopatra(?), di www.EtnaTandemParagliding.com : Grazie Mille ! :-)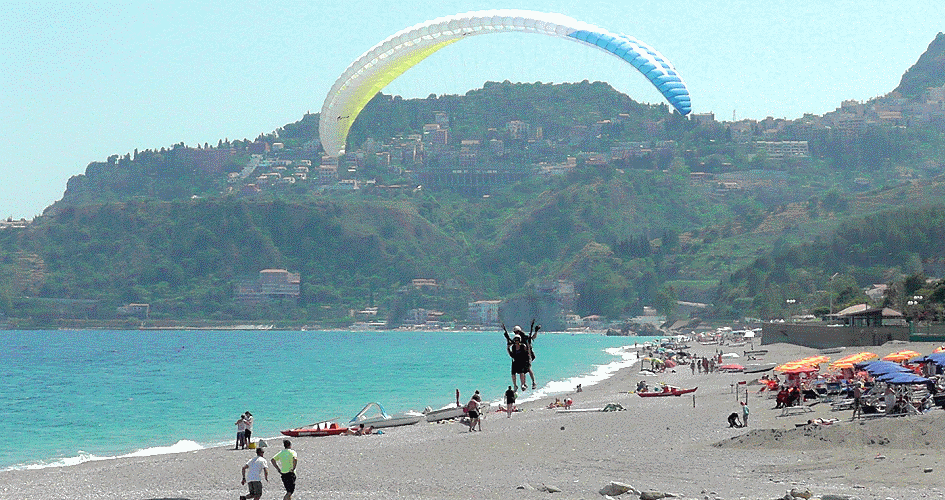 ... and we get back to Naxos in time for June to read on the beach - she is in the middle, near the rocks!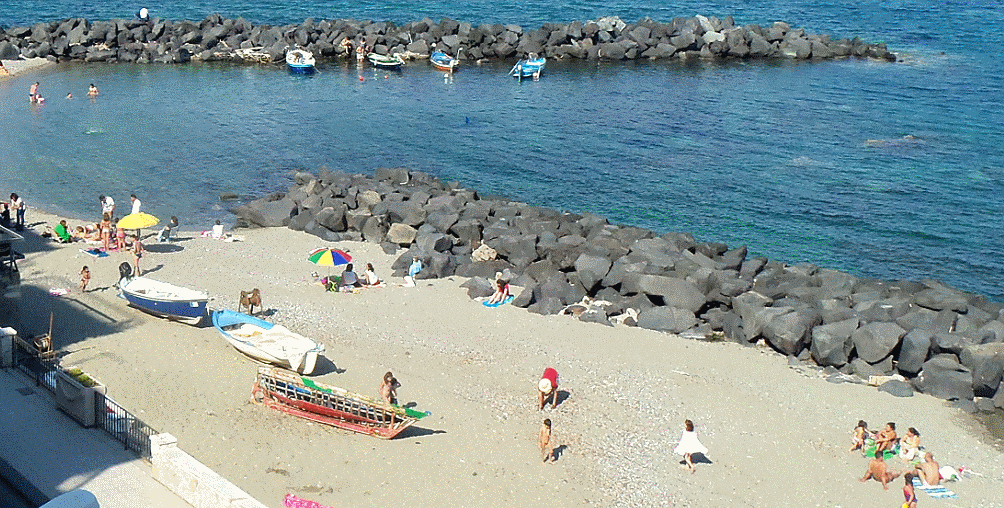 ... then our routine of joining the crowd walking the seafront, prosseci in a bar, a lovely meal - La Vela ...


The 2nd June is an italian national holiday to celebrate the 1946 decision to end their Monarchy and have a Republic...
The full moon rose at 8pm, and this time we looked across the bay to the port... lots of others to join us ...

... and then back to Hotel La Riva, per due limoncello and a chat with Nino, to get his advice for the next day's "work" :-)
Wednesday 3rd June: south by bus to Giarre, then a 2km walk downhill to the sea, and Riposto. We took the bus back !

... we were back in Naxos by 6pm: time for June to read in the sun. That's the cruise ship our Ozzy friends were from.

Prosecci outside Hotel La Riva, and chat with a Dutch couple, then along to La Vela to eat ... the moon rose at 9pm ...

The "marching Siciclean music group" caught us again ... that love song about the donkey... wait for the video :-)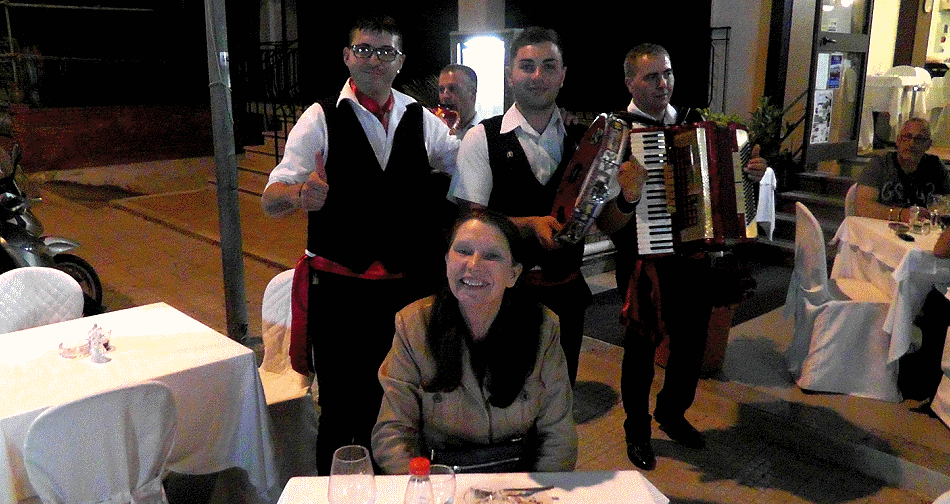 Thursday 4th June: Naxos... while June reads her book, Robin films the yachts "playing" near another cruise ship ...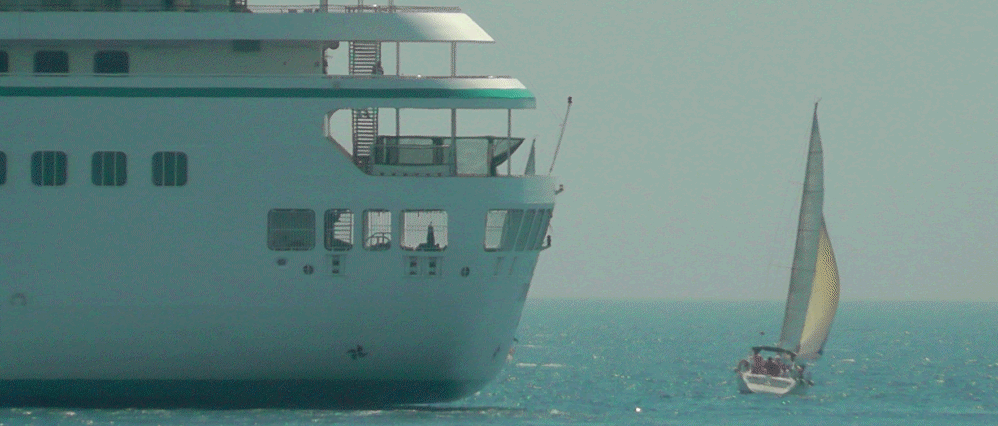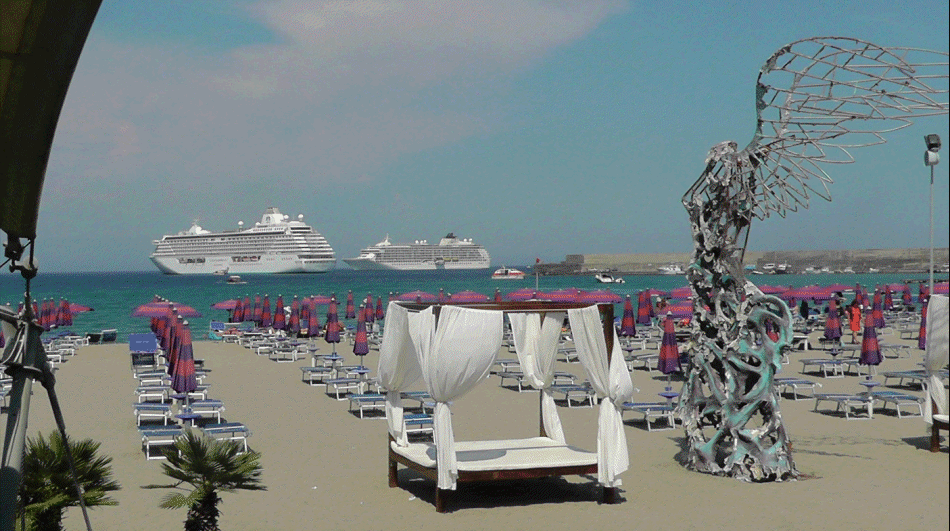 Friday 5th June: We got here ! Seaside Albergo, Rinella, Isola di Salina. By car, trains, ferries, and feet ! :-)
We have wifi and 'phone, so more pictures before our return to Naxos. Lovely and remote and quiet ! :-)
Saturday 6th June: We have breakfast, around the corner - where we ate last night: great swordfish and orancini ! :-)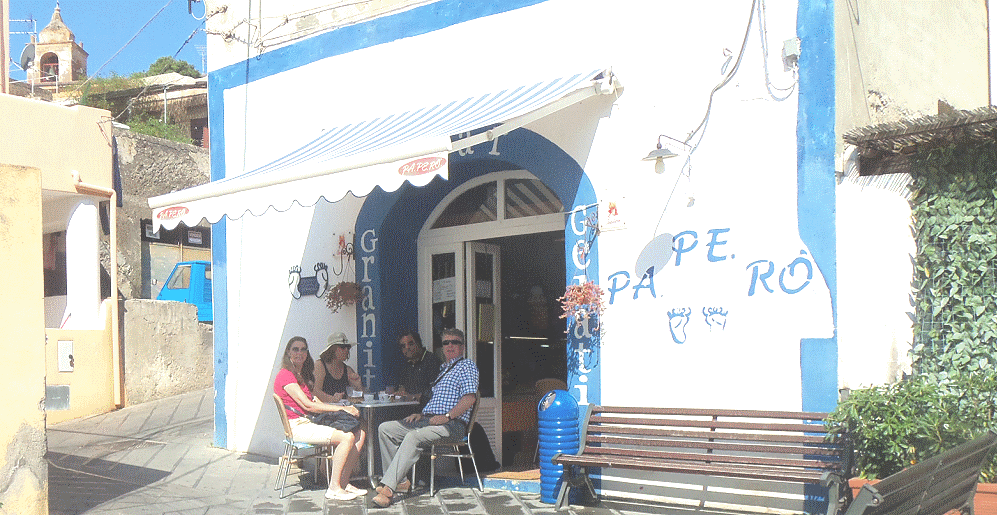 After breakfast we take a lovely long (2km x 2 ?), scenic walk, down to the beach, with Tomas, our new found dog friend.
Tomas started the walk outside his home, leading the way, and taking many pee-pee breaks. We shared our bottle of water.

We took the bus to Malfa, at the north of the island, and a lovely, remote, beach cafe.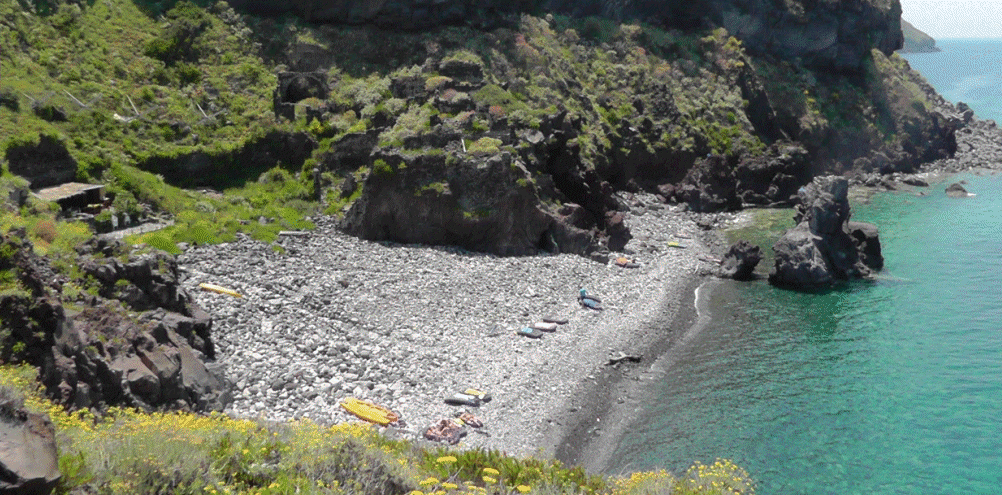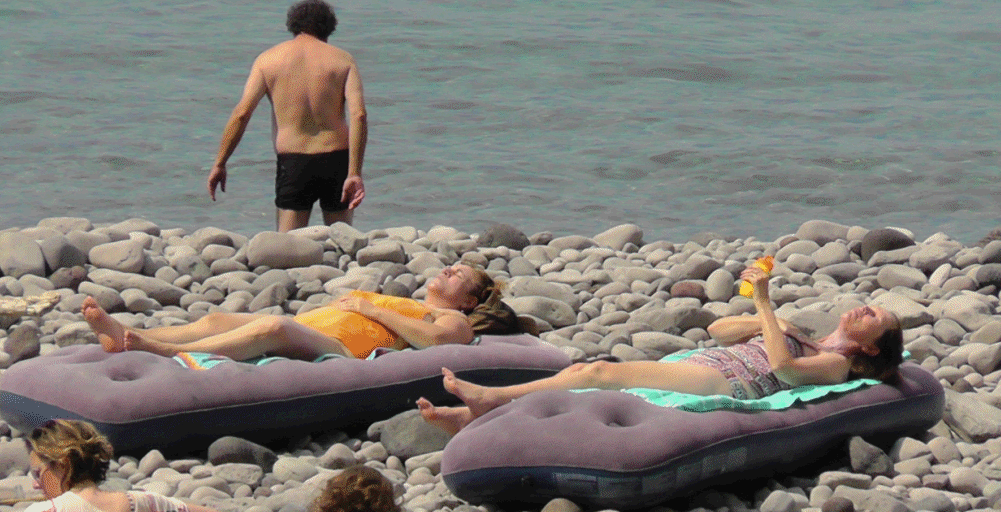 Sunday 7th June: We get a hire car for the day... two: we swap the broken Mini for a Fiat... after an hour or two of use ! :-)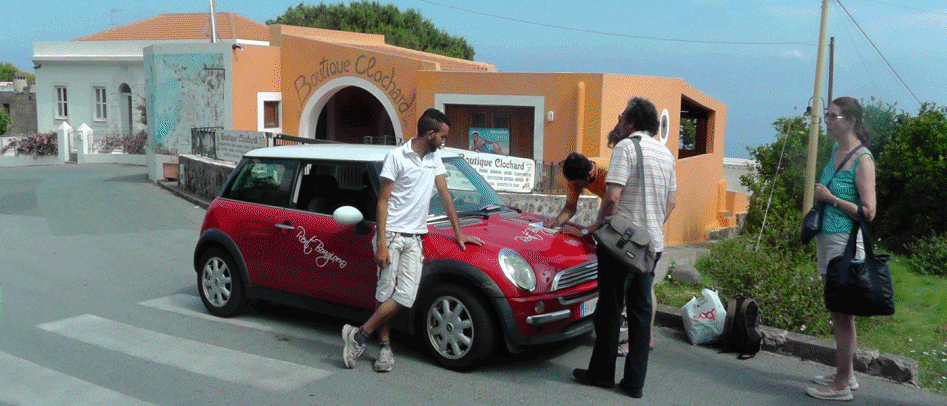 The police are very helpfull: Enrico's wallet lost yesterday is found: advantage of a small place !


Now we have visited most of the towns on the island, plus bathing spots and good places to eat !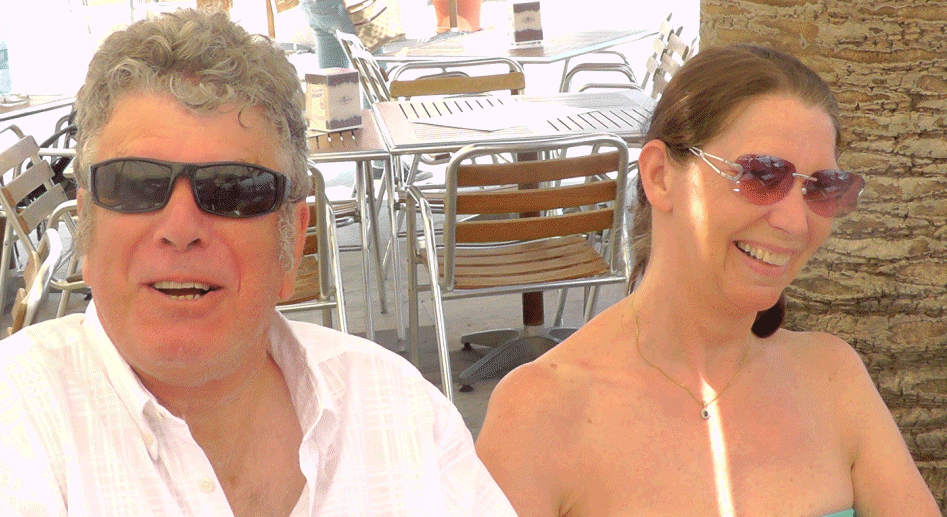 We went to the Capers Festival: ~3000 people in a tiny village... just back to hotel, through a thunderstorm !

Picture above was before it got really crowded, with kids dancing to really loud live music !
Monday 8th June: Today we travel back via ferry, train, etc, to Naxos... but no hurry to leave lovely Isola di Salina :-)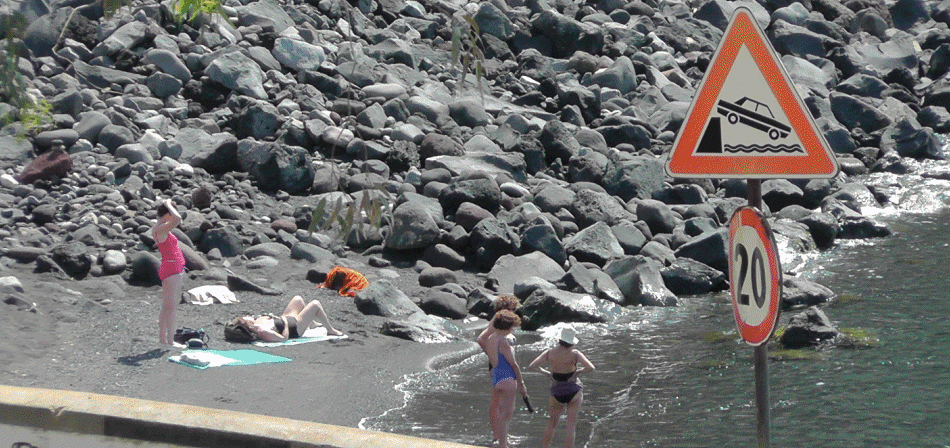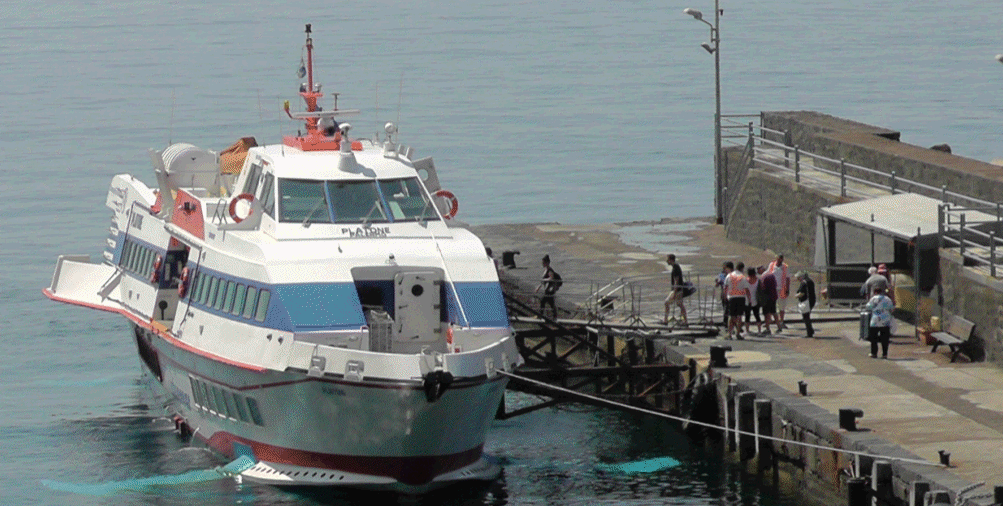 We took a taxi back from Milazo to Naxos, then enjoyed a nice dinner in La Vela with Enrico and Matilda ... Robin learns new skills from Enrico, on how to light Florence cigars ... and blow smoke in June's face ... ... it seems Matilde and June share this dislike of this type of non-Cuban cigar. This picture by Matilde :-)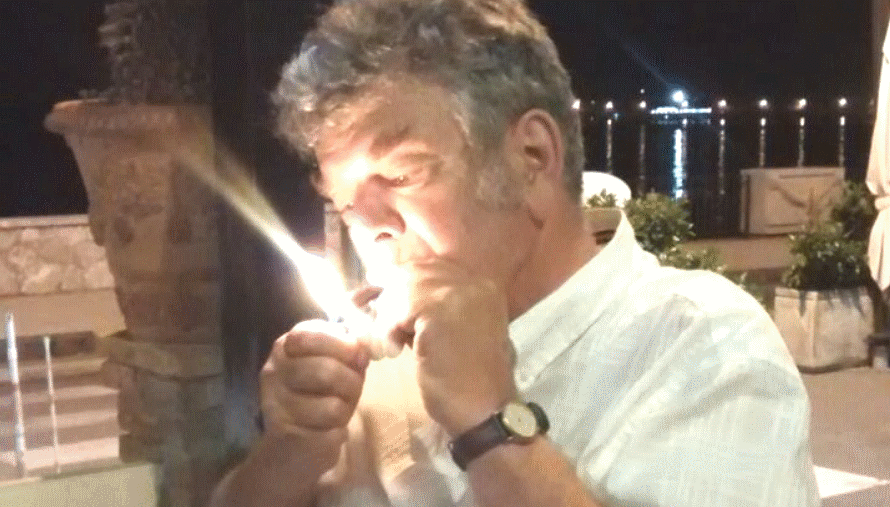 Tuesday 9th June: June does sun-bathing on the beach opposite Hotel La Riva, while Robin "works" in the shade. We walk to to the Lido di Naxos beach bar, for lunch, and watch the thunderstorm strike near Taormina. We walk back, but stop for a conola and granita, watching the rain. Not long after it clears, and the expected rainbow appears ...

Wednesday 10th June: We plan to check out of Hotel La Riva at about 1100, catch the bus to Achireale at about 1145 (next is 1345) , and meet up with Enrico and Matilda to stay at their house. We will text Enrico when we are on the bus and know our ETA at Piazza Duomo (?). No hurry because there will be nice bars to wait, and eat icecream, etc. This is the revised plan after an email from Enrico :-)