Home GPS Download Business Partners Contact Family AVL Links History AsOnTV Italiano
Safety and GPSS
PLEASE READ THIS BEFORE YOU USE THE COMPUTER IN YOUR CAR.
LOCATE THE COMPUTER WHERE THE DRIVER WILL NOT BE TEMPTED TO LOOK AT THE DISPLAY OR TOUCH THE KEYBOARD.
ENSURE THE COMPUTER CANNOT MOVE.
USE A SAFETY BELT.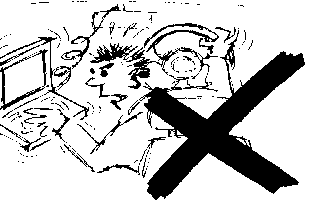 The above rules are particularly important when the driver is alone in the car.
GPSS has been designed to provide voice guidance to the driver, to let him keep his eyes on the road.
The display is intended for use indoors, by passengers, and the driver - when safely parked.


Sunninghill Systems cannot accept any liability for accidents resulting from use of this software.
Please drive carefully